"Don't worry about what the masses are gonna say, or what comments you're gonna her, or if you're not gonna get a lot of likes, or you are gonna get a lot of likes. Just start posting your passion, not matter what skill level."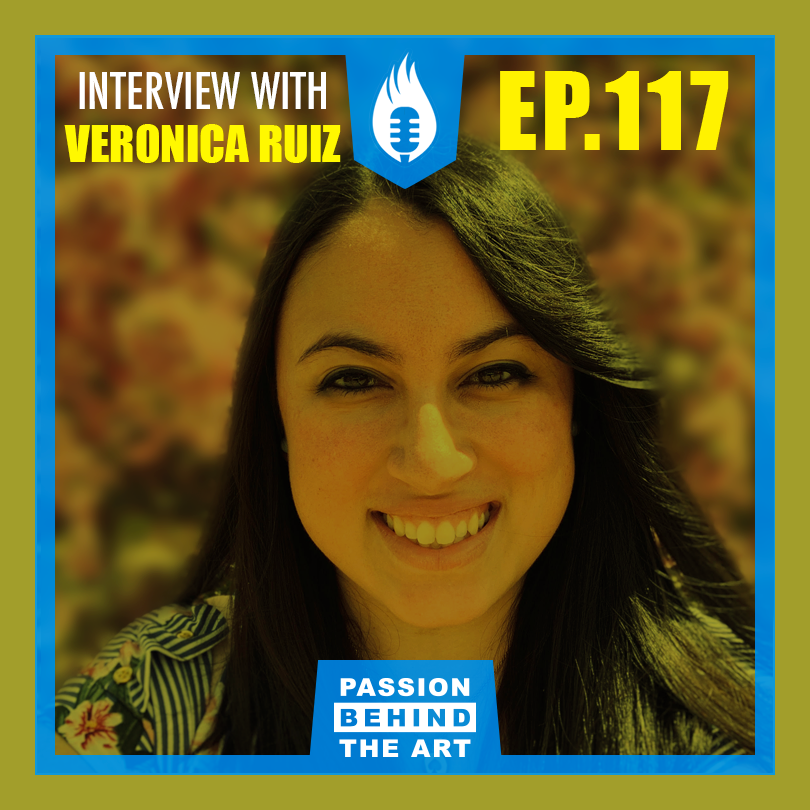 Veronica will inspire you. You will hear about how her love of drawing developed into a passion for graphic design and hand lettering. Her skill level eventually allowed her to get a job coveted at Disney as a personalization artist. She also details the steps she took, which resulted in an increased social media following and paid partnerships with companies. 
Veronica opens her heart as she makes mention of her hardest obstacle to overcome and how that experience fueled her to continue working on her goal. She is focused on teaching and offers workshops along with worksheets that she makes available on Etsy. You'll also get to know her a little more as she tells Darold about her favorite animated movies, her husband, how she starts her day and the item she can't live without. 
THIS WEEK'S EPISODE IS BROUGHT TO YOU BY Anchor:
Help us take the podcast to the next level: ►

https://bit.ly/pbtaSupport
​​​​​​​
SUPPORT THE SHOW!
I would love to hear from you.

Take a picture

of the episode you're listening to and tag the podcast on Instagram or Twitter at
@dpcreates
,
#pbtashow