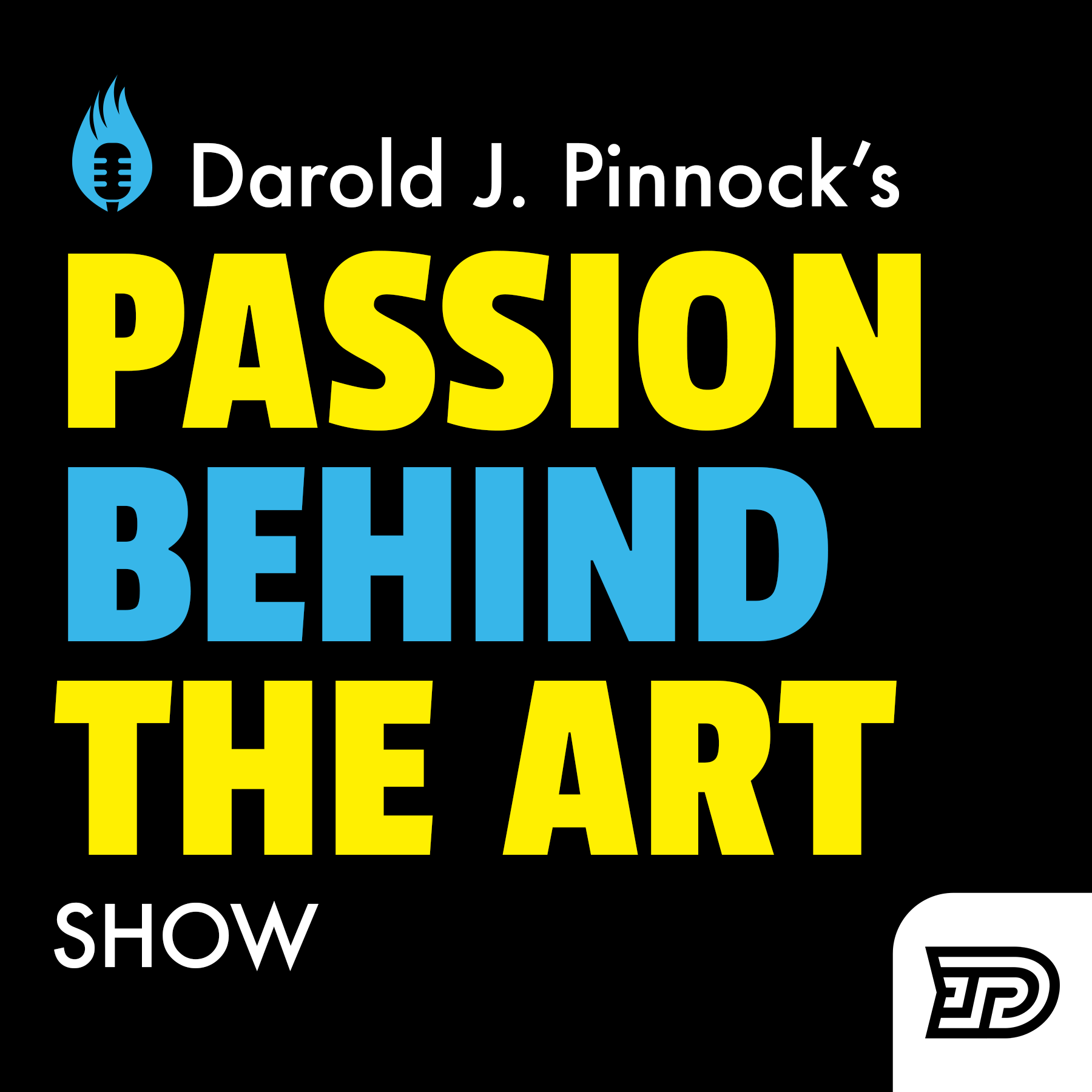 PASSION BEHIND THE ART SHOW
Passion Behind The Art Show is all about diving deep with epic creatives to learning the story behind their passion. Interviews with creatives from ESPN, New York Jets, Aflac, WeWork and more.
Listen as each week you hear stories from designers, musicians, authors, startup founders and much more. As they share their process, routine and how they over came the odds that were stacked against them to create a better life for them and their families.
About Host:
Darold J. Pinnock is a brand identity designer, entrepreneur, and speaker. Darold has been building brands through design since 2006. He was born in Jamaica, grew up in New York and now based 20 minutes outside of Atlanta, Georgia. Darold's a super sports fan and enjoys live music, especially if he's apart of the performance. Growing up he never saw a dance contest he couldn't win.
WE WOULD LOVE TO HEAR FROM YOU.