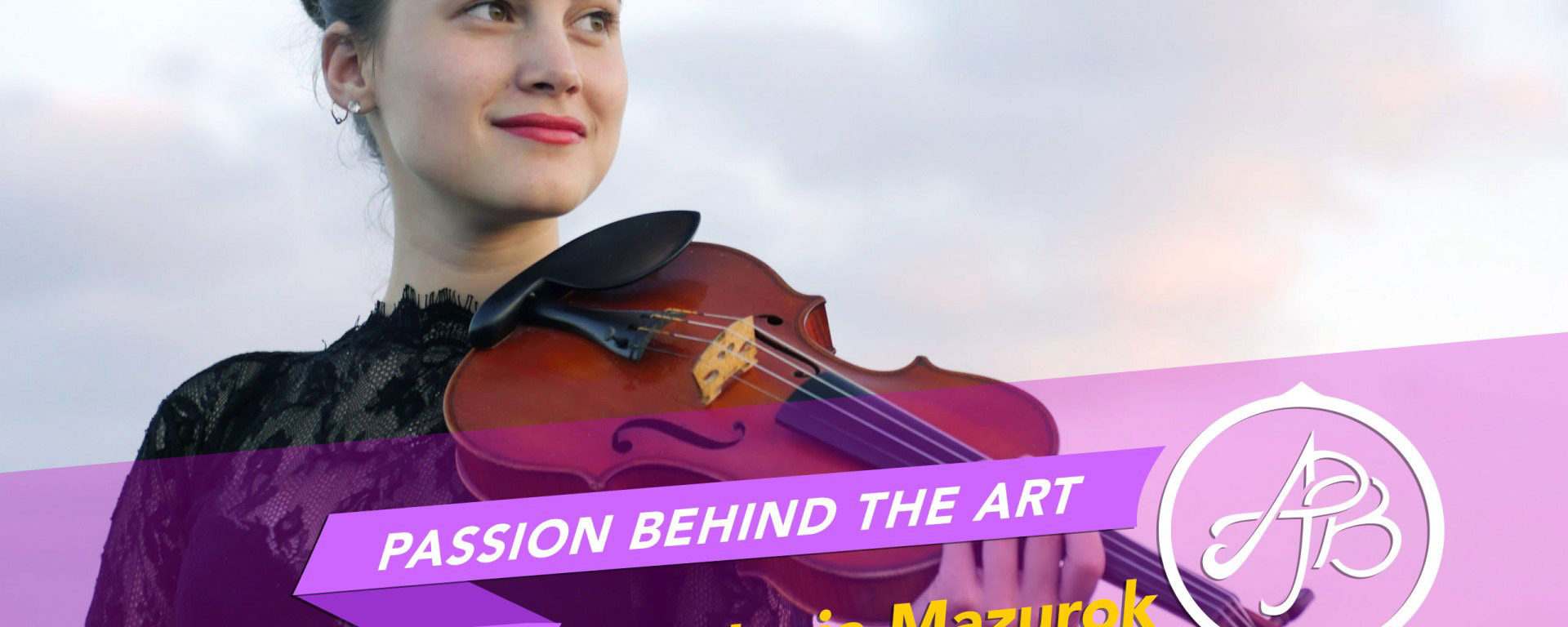 1. When did you fall in love with music(what age and the story of how it happened)?
I started playing at age of 6, but fell in love with music years later. It was my orchestra debut, I was 13 years old, playing at one of the most beautiful venues of my hometown, Saint Petersburg. That concert was sold out. After I finished my performance and was on my way off the stage – I saw an elderly man walk towards me. He was holding flowers and he was crying. That moved and influenced me so much that I realized I would want to become a professional musician.
2. When someone hears your music what do you want them to feel?
I want them to be able to feel what I feel. Not necessarily the same emotion, but the same level of emotion. In other words, I want my audience to feel SOMETHING, to be influenced by my music in any way. As long as they leave the concert hall having experienced something new and having not regretted coming – I feel fulfilled as an artist.
3. Who was that person(s) that believed in you the most?
4. What was the greatest struggle you had to overcome?
It was hard to believe in myself. I still doubt myself pretty often. Maybe that is what has been leading me forward or has been holding me back. I wish I knew.
5. What advice would you give to other  musician?
Practice. No matter what happened prior to that – be that a sold-out concert or a failed audition. The point is to never stop working harder than yesterday.