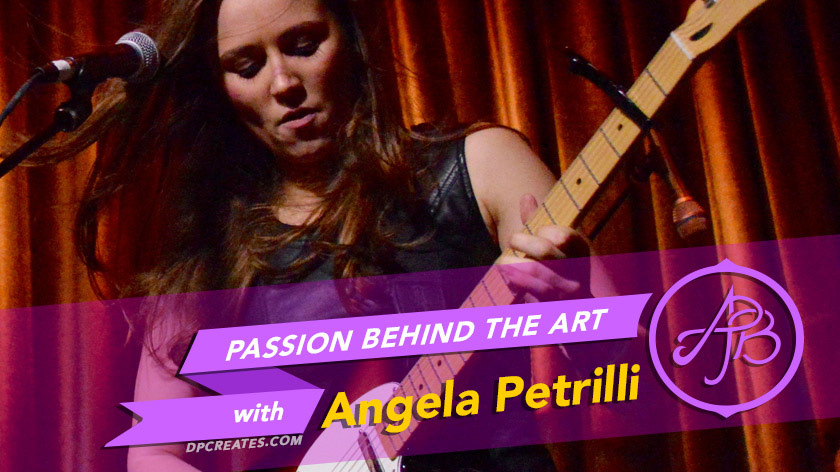 When did you fall in love with music (what age and the story of how it happened)?
AP: My earliest childhood memories are associated with music, so I think it's safe to say I've always loved music! The first memory that comes to mind was when I was 4 years old and my mom would sing songs on her guitar to my brother and me. I remember watching her play and absolutely falling in love with the instrument and thinking to myself, "I can do that."
When someone hears your music what do you want them to feel?
AP: When someone hears my music, I want him or her to feel inspired. Music is such a beautiful way to express one's self. I love how music is a vessel for so many different things. If I can inspire someone to pick up an instrument, or listen to their favorite record, I've done my job.
Who was that person(s) that believed in you the most?
AP: My parents. Hands down. They have been nothing but loving and supportive of my music career. I am the person I am today because of them. They saw my love for music and bought me my first guitar when I was 9 years old and nurtured my passion every step of the way. I will always be grateful to them for that.
What was the greatest struggle you had to overcome?
AP: The greatest struggle I have had to overcome is being a female guitarist in a field that is dominated by men. I overcome this struggle by staying true to my artistic voice and always striving to be the best musician I can be.
What advice would you give to other musicians?
AP: My advice that I would like to give to other musicians is this: Play out. Play often. Challenge yourself. Follow your musical voice. And most importantly…listen to your gut. It's always right.