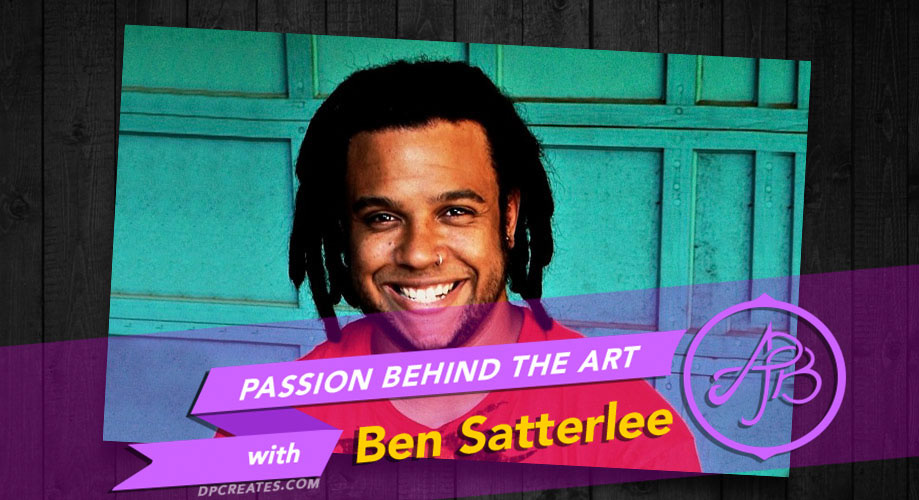 1. When did you fall in love with music(what age and the story of how it happened)?
I fell in love with music around the age of 12. There wasn't one single moment for me. It was a lot of little moments that culminated in my absolutely losing my mind about drums.
2. When someone hears your music what do you want them to feel?
I don't have my own music YET but when they hear me playing, hopefully they feel the joy and passion I have for music in general.
3. Who was that person(s) that believed in you the most?
Definitely my mother who was also a drummer herself. She helped me cosign for my first REAL drum kit and has been my biggest fan since day one. Love you mom!
4. What was the greatest struggle you had to overcome?
When I was 17, I was severely burned on my left hand. I had to have surgery and it felt like my life was over. But when I asked my mom to bring me my practice pad and the nurses found out I was a drummer, they told me to practice instead of doing physical therapy. Totally a God thing turning lemons into lemonade.
5. What advice would you give to other  musician?
My biggest advice is only do music if you love it. Music will always be there but it's SO easy to get Burnt out. Don't let music or your instrument define you. Let it only be an outlet to express your creativity and joy.