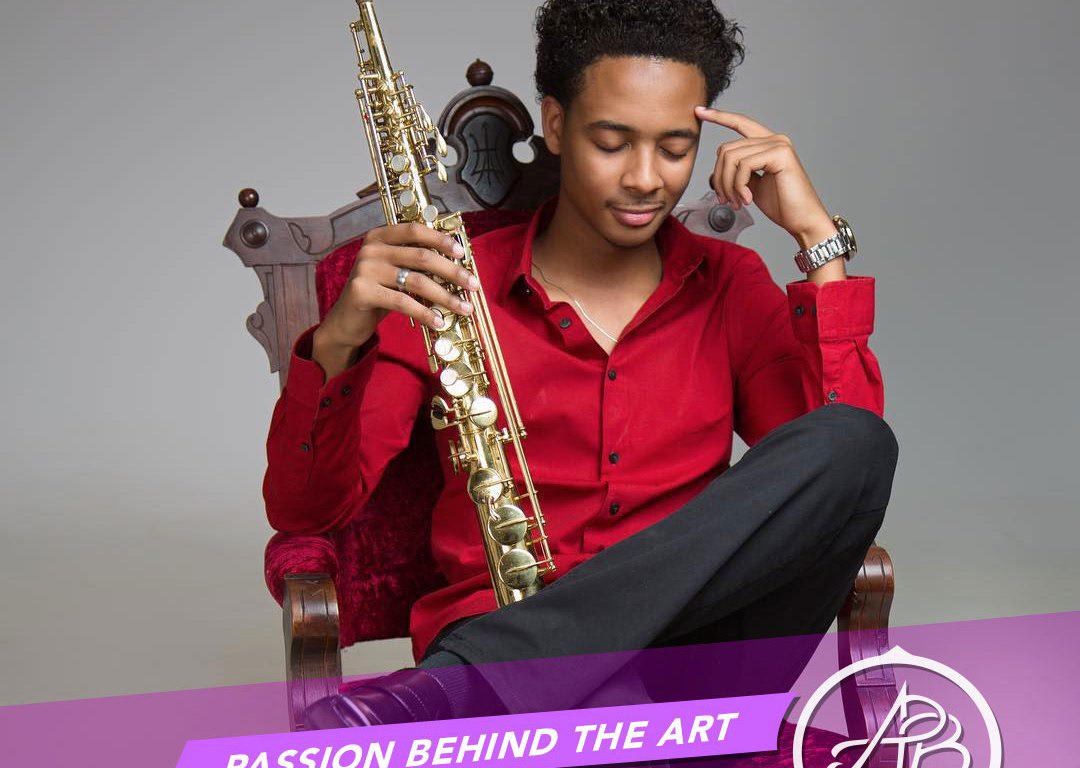 1. When did you fall in love with music(what age and the story of how it happened)?
I was 3 years old singing around the house so I had some kind of desire in music. When I turned 9 I picked up the saxophone and fell in love with it. It has been my passion ever since.
2. When someone hears your music what do you want them to feel?
I want them to feel relaxed and escapism. I want my music to calm the mind and bring peace. Life can be stressful but music helps.
3. Who was that person(s) that believed in you the most?
My aunt Dorian. She had been my #1 supporter since day 1!
4. What was the greatest struggle you had to overcome?
Being told I will never master saxophonist was one of the hardest things for me to cope with. Eventually I changed my thinking and understood what the person meant. He was right, I wasn't going to master it but I can always become better at it.
5. What advice would you give to other musician?
practice, practice, practice, network and take every opportunity that is available to take you to the next level. Do not let failures be an indication of being unsuccessful