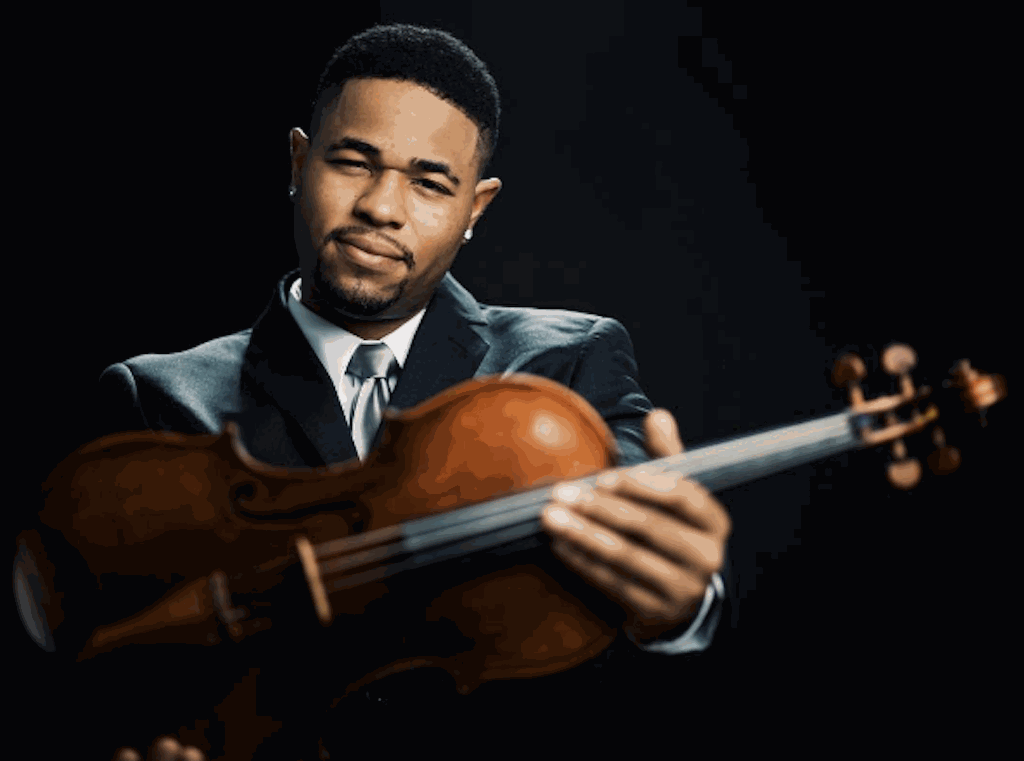 1.When did you fall in love with music(what age and the story of how it happened)?
I first fell in love with music when I played serious chamber music for the first time. I was playing Shostakovich's String Quartet No. 3. Playing with other people in such an intimate way inspired me to pursue this as a living, and I haven't looked back since.
2. When someone hears your music what do you want them to feel?
When someone hears my music, I want them to be enthralled with the character and humanity of the music that I bring. I want them to not only feel a connection with me, but also a connection with the composer or songwriter that created the music.
3. Who was that person(s) that believed in you the most?
Of all the people who believed in me, of which there were many (at least to a degree), my mother was my biggest supporter.
4. What was the greatest struggle you had to overcome?
The greatest struggle I had to overcome was being kicked out of my teacher's studio the summer before college auditions.
5. What advice would you give to other musicians?
I would tell up and coming musicians to have patience. Patience in life is a vastly underestimated value. Very few things that are worth achieving or acquiring are obtained overnight. The road you choose will be long and hard. Try to spend less time worrying and being impatient about arriving at the destination. In many cases, the destination doesn't even exist. Instead, I would implore that they enjoy and savory the journey. Fall in love with the process, and you will have the patience and stamina to make it in this life.