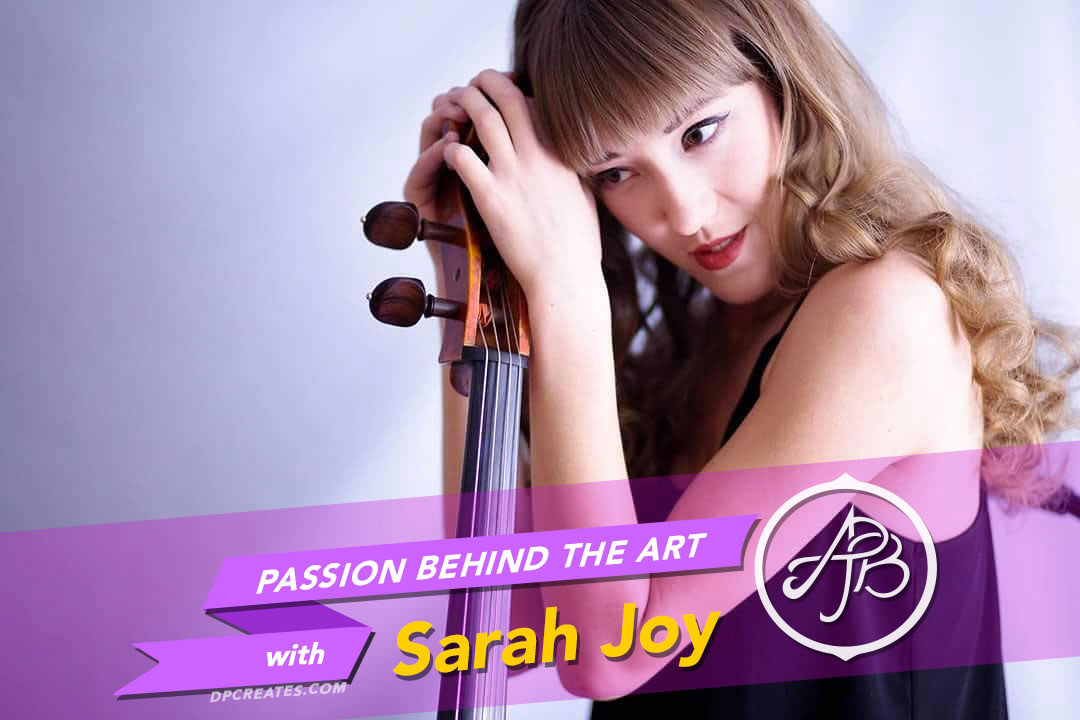 I had the chance of interview an amazing musician and even better person. I had the opportunity to work with Sarah on her 

logotype project

 a few months ago, which went very well. She really loves music and has a lot to share. check the interview below.
1. When did you fall in love with music(what age and the story of how it happened)?
My entire family consists of musicians. I grew up surrounded by many different genres, but predominantly Classical music. They had me start on the piano and violin around the age of 2. I think I took it rather for granted until I began composing and songwriting (age 10). Even now, the process of creating new music is my favorite part of being a musician.
2. When someone hears your music what do you want them to feel?
I want them to feel peace*The world is filled with so much stress. I want to create a haven for introspection and rest.
3. Who was that person(s) that believed in you the most?
My family and friends are incredibly supportive, but if I had to choose one, I would say it is my brother, Jonathan. If I ever find myself discouraged, he is there to calmly assure me that I am following the right path.
4. What was the greatest struggle you had to overcome?
Fear, I think, was one of the greatest struggles. Fear of disappointing other people; fear of the future; fear of doing new things, etc.. However, it is wonderful to see how one's weakness can become one's greatest strength.
5. What advice would you give to other musician?
Check your motivation. It is a hard and uncertain career path. If you are a musician purely to gain notice or acclaim, you will find that the attention is not worth the sacrifice.